Founded in 2020, Jieyang Xinglv Optical Technology Co.Ltd. is based in China and faces the world. We provide services to astronomers and scientific research institutions all over the world.
Adhering to the human yearning and pursuit of the vast galaxy, we serve global high-end astronomy players and colleges and universities, and represent high-end astronomy brands around the world. At present, we have a professional technical team to provide you with technical support, design and development of astronomical accessories, astronomical system deployment and other services at all times. 
We have a strong inventory of astronomical products. We have rich experience in equipment selection, procurement, transportation customs declaration and project agency, and can develop personalized solutions for customers and provide one-stop services.
We start with astronomy and focus on astronomy. Whether you are doing astronomical observation photography, or engaged in professional research projects, we will be your reliable partner.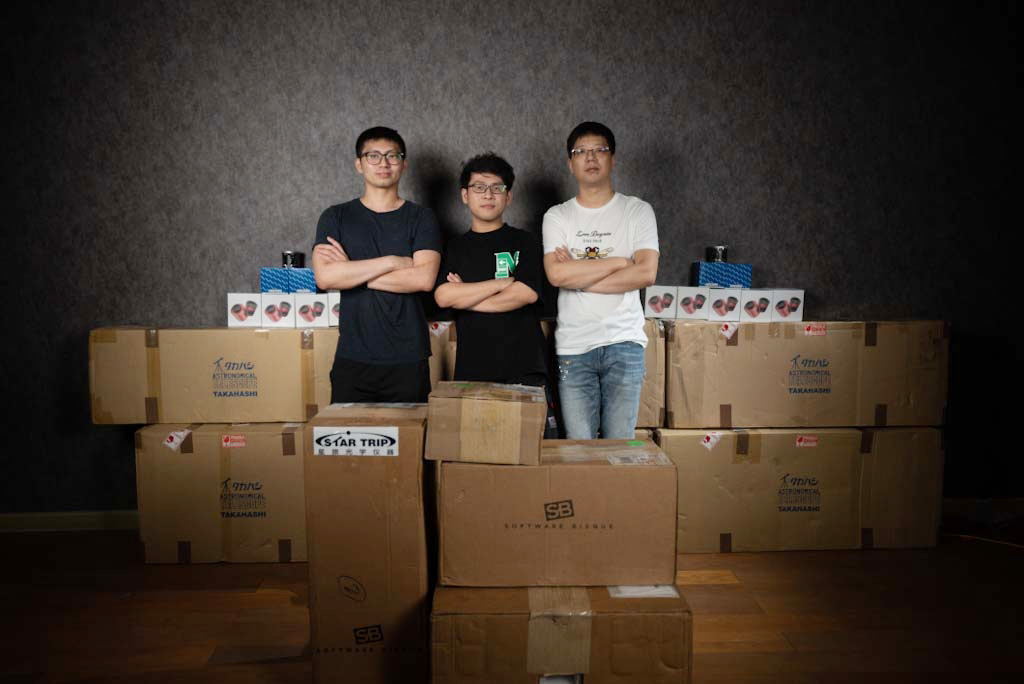 Recommending the best cost-effective and best-effect solutions for customers is our service tenet.
We carry a robust inventory of astronomy products, with everything from telescopes to equatorial mounts to small accessories.